Juliet's Marking
Now that we're through season five, any ideas on what Juliet's mark was all about?
She was under investigation after Jack tipped Mr. Friendly that she wanted him dead. Killing Danny probably didn't help either. I thought it was a great mystery at the time and was excited to see what it's all about, but now I'm hoping it doesn;t go as an unsolved mystery at the end of the series.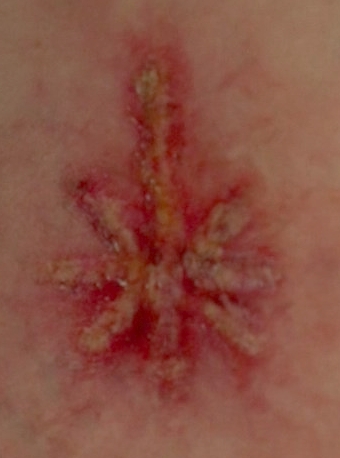 Given that each new season of LOST introduces some new characters, I'm hoping season six is finally the year we get to learn of the Others. This story may explain the way Juliet was treated and hopefully Isabel's (the women who came in to find out if Juliet really wanted to kill Ben) role in all of this.
Just wanted to know what everyone else thought and bring this up for discussion again.
Share with fellow Losties